Suigo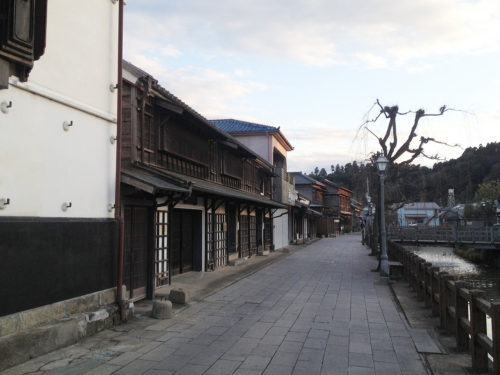 Chiba
Departure date:

See calendar

(Booking request)

Estimated tour time:

8:45→16:30

Minimum departs personnel:

From one person

Actual riding time:

About 7hours45minutes

Trip length:

About52km

Meeting location/time:

JR Kashimajingu Station/8:45

Terminate location/time:

JR Sawara Station/16:30

Price:

JPY10,000/person Including:bicycle/helmet)

Fitness level:

★★☆☆☆
A canal that has developed along with Tone river
Most part of Suigo area used to be ocean that was called Katorinoumi about one thousand years ago.
Those different sizes of lakes and marshes are the remains of the ocean, and as far as the eye can reach, you can view their vast countryside.
Suigo course is filled with rich, spiritual, historical ride as the course will take you to feel the flow of Tone River also known as "Bandotaro", Togokusannsha visit (To trevel in the specified three shrines as follows Kashimajingu, Ikisu shrine, Katorijingu.)- the location thought to be flowing with mystical energy, and Katorinoumi and Tone River that are used as water transport and helped flourish Sawara's great township.

Meeting place guidance
JR Kashimajingu Station 8:45
Criteria by weather conditions
In principle, we conduct all of our tours rain or shine.
In case of more than 3mm/hour precipitation at the meeting point and meeting time, we will ask you about your will.
You can check the precise weather information at "ウェザーニュースピンポイント天気 鹿嶋市".
Precipitation per hour show under the weather forecast table.
In the below cases, we will cancel our tour that was scheduled.
 ・In case of strong winds are expected.
 ・Because of snowfall.
 ・When our customers will not be able to get to the meeting place in time because of heavy rain, typhoons, earthquakes and other unexpected disasters.
 ・In case we correctly judge that the tour conditions will be dangerous.
Regardless of any reasons, we will inform customers of our final confirmation mails to your e-mail which filled in your application form.