Isumi (Isumi Railway and Rural cycling)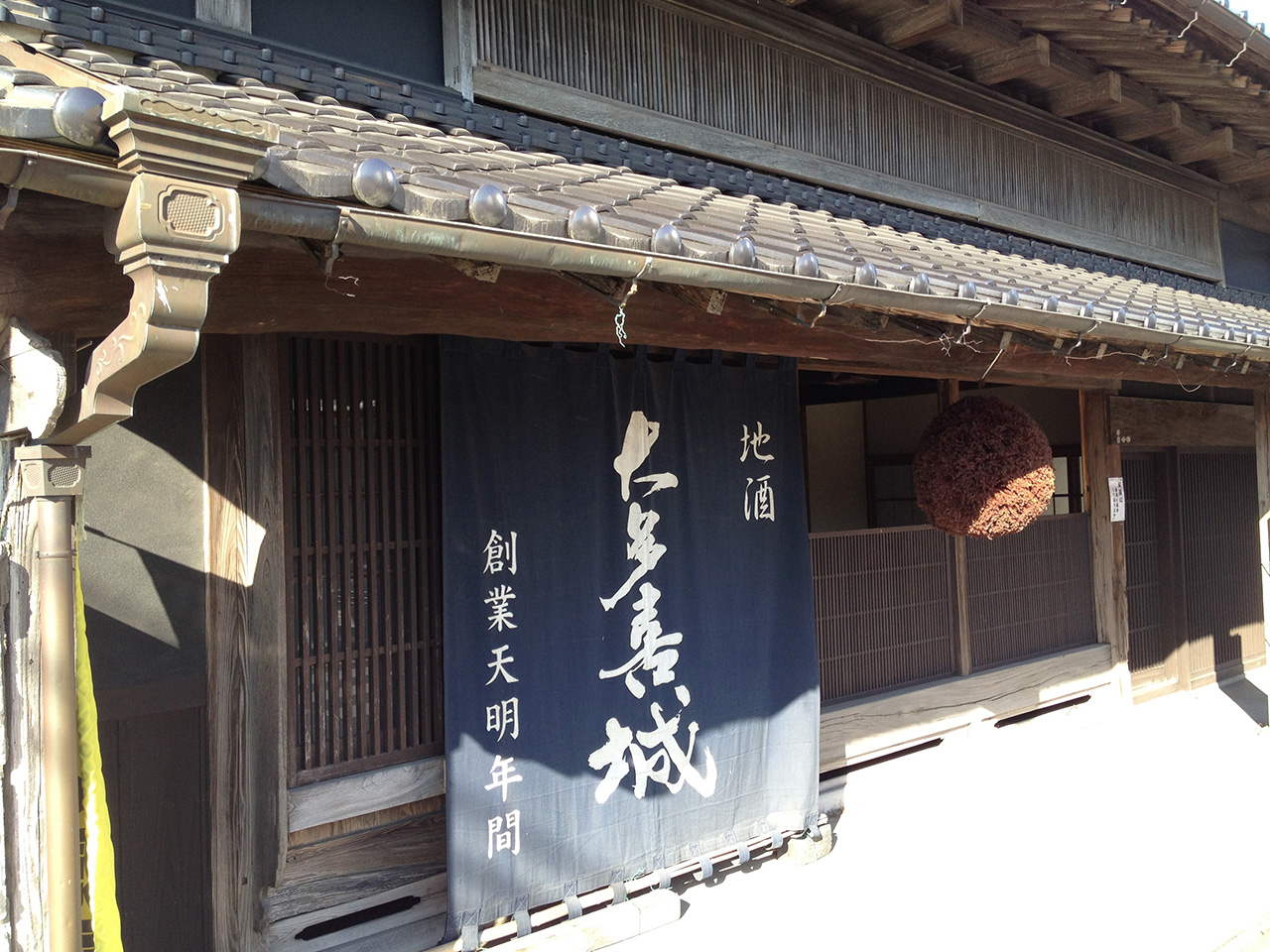 Chiba
Departure date:

See calendar

(Booking request)

Estimated tour time:

9:00→17:15

Minimum departs personnel:

From one person

Actual riding time:

About 3 hours and a half

Trip length:

About 47km

Meeting location/time:

JR Ohara Stn./9:00

Terminate location/time:

JR Ohara Stn./17:15

Price:

JPY12,000/person(Including:bicycle/helmet/lunch)

Fitness level:

★★☆☆☆
~Enjoy seasonal flowers and landscapes♪~
Isumi Railway is the local sister line that affiliated with Taiwan Railway, Jiji line, and also it is one of the best scenic touring lines that is accessible from the city and Narita Airport to take you to the journey of the rustic part of Japan as a day trip. We recommend to lay your eyes on the window to enjoy seasonal flowers like the golden carpet of field mustard and pink clouds of blooming cherry blossoms during spring, a sheet of verdant rice field during summer, and a countless crimson heads of red spider lilies in fall while riding on the train. The best time is early spring. Along the way, we will stop in a castle town to explore, "Koedo"Otaki and Otaki castle, and continue our journey to Kazusanakano.[*Koedo:Towns that preserve the appearance of the townscape from the Edo Era are called Koed (little Edo).]On your way back, you will get back on Isumi Railway from this nostaligic Kazusanakano to Ohara.
Meeting place guidance
JR Ohara station 9:00
Criteria by weather conditions
In principle, we conduct all of our tours rain or shine.
In case of more than 3mm/hour precipitation at the meeting point and meeting time, we will ask you about your will.
You can check the precise weather information at "ウェザーニュースピンポイント天気 いすみ市".
Precipitation per hour show under the weather forecast table.
In the below cases, we will cancel our tour that was scheduled.
 ・In case of strong winds are expected.
 ・Because of snowfall.
 ・When our customers will not be able to get to the meeting place in time because of heavy rain, typhoons, earthquakes and other unexpected disasters.
 ・In case we correctly judge that the tour conditions will be dangerous.
Regardless of any reasons, we will inform customers of our final confirmation mails to your e-mail which filled in your application form.